Since the first use of its early prototypes in the 1960s, Building Information Modeling (BIM) technologies are long-established as staples of architecture projects. The reasons for incorporating BIM into any construction project are tangible. BIM adds value in countless ways: It reduces costs, speeds up the construction, improves communication between the teams, and workplace safety. It's even an enabler to the paradoxical-sounding remote construction.
In addition to these practical benefits, BIM can take the aesthetic value of design to the next level. Thanks to advanced modeling technologies, architects can bend the limits of their imaginations, and erect buildings in forms that might not have been possible without BIM.
BIM was an essential part of the designs of the five following architecture projects, which are already considered icons in their regions. These buildings show the possibilities of BIM and how technology can always keep pushing creative boundaries.
Baku Olympic Stadium (Azerbaijan)
This stadium with a retractable roof football was designed by ROSETTI and Heerim Architects to serve the opening and closing ceremonies for the 2015 European Games. Remarkably, this 68,000 seat stadium was completed only in 18 months.
"From the beginning, it was clear to all participants that the only way to achieve maximum efficiency at just as 18 months would be implementing BIM," software company Tekla said of the project.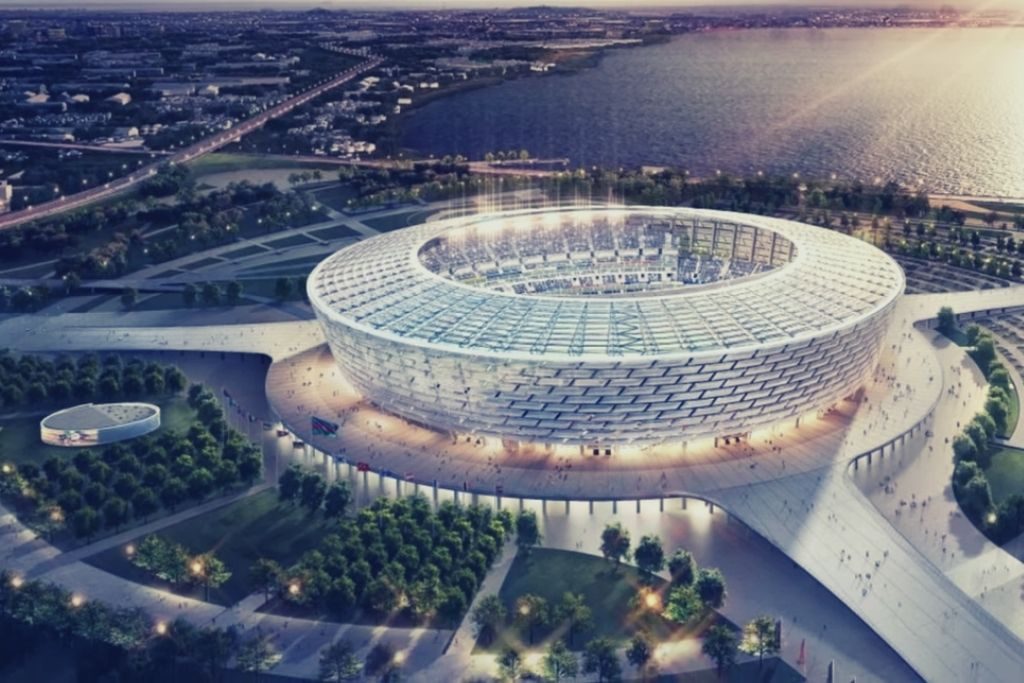 Shanghai Tower (China)
Designed by Gensler, Shanghai Tower has been standing on dizzying heights since its completion in 2015. The architectural masterpiece utilized BIM to turn what may sound like a steampunk fantasy: Carry Shanghai's traditional courtyards and parks into a modern vertical form.
The tower's asymmetrical structure, its tapering profile, and rounded corners are realities made possible by advanced BIM technologies.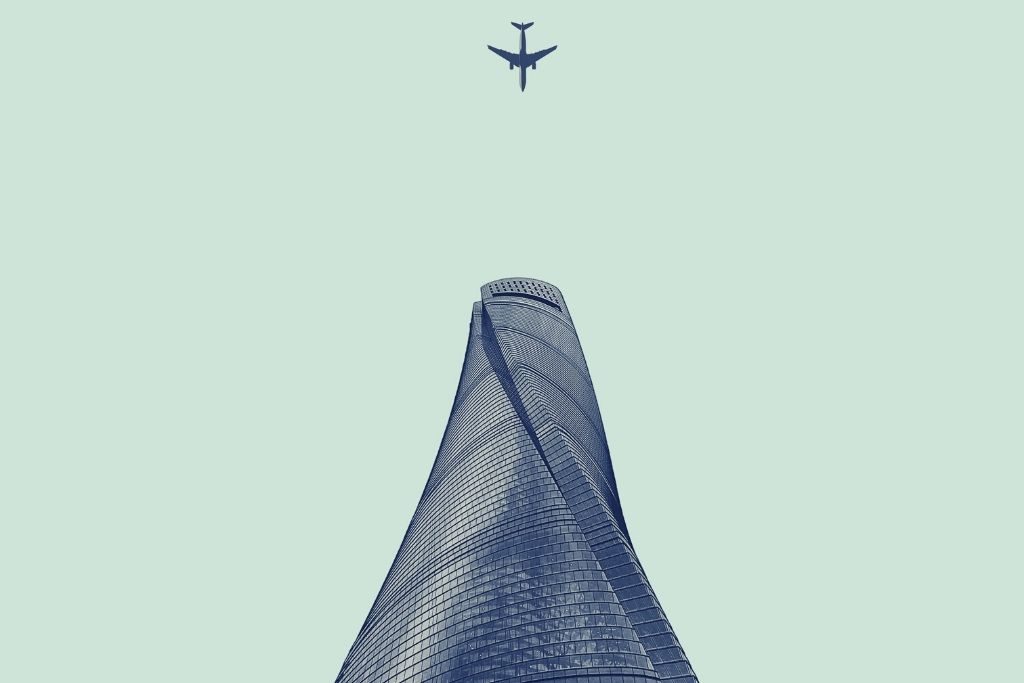 Statoil Regional and International Offices (Norway)
The architectural firm A-Lab heavily tapped into BIM technologies to design an iconic office to the Norwegian energy producer Statoil. This hashtag-shaped building sits on a former car park and looks like a game of Mikado from afar. However, it's in alignment with the rugged Norwegian shorelines and fjords.
Completed on schedule, only in 20 months, the headquarters gives a new identity and pulse to the municipality of Fornebu, too.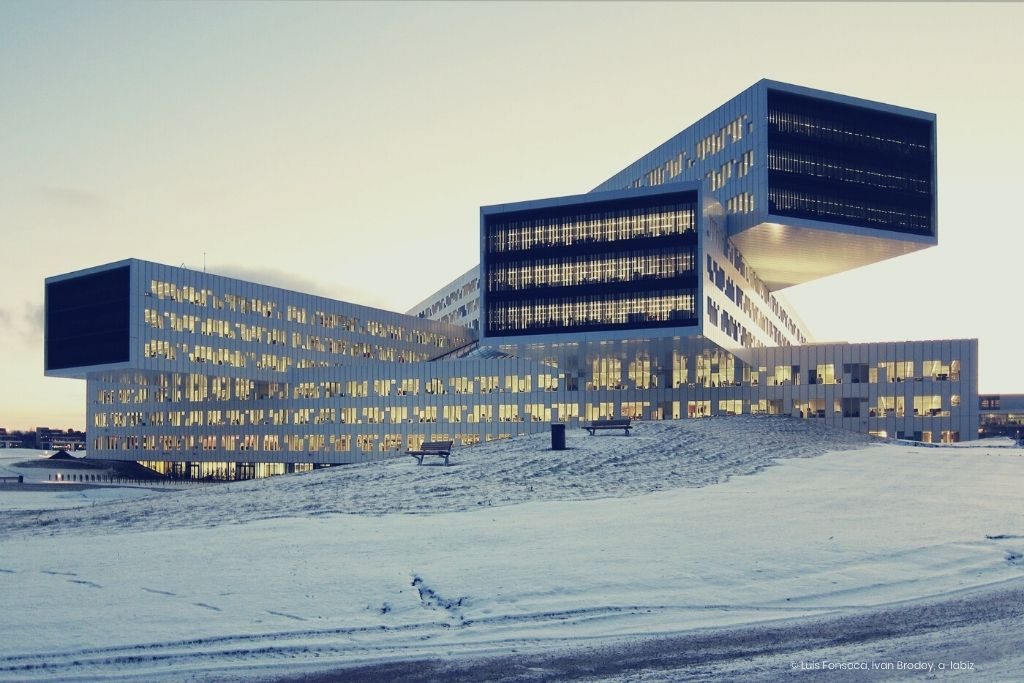 National Library of Sejong City (South Korea)
Thanks to the aesthetic possibilities BIM can offer, Samoo Architects & Engineers designed a building to instantly win the hearts of all bookworms: A library that's the architectural representation of a book page being turned over.
Major structural elements such as slab, columns, and cores were modeled with BIM in order to confirm the viability of the required programs as well as constructability.

ArchDaily
Nanjing International Youth Cultural Center (China)
The celebrated late architect Zaha Hadid, nicknamed the "Queen of Curves", pushed the limits of architectural forms yet again with this massive cultural complex in the Eastern Chinese city of Nanjing.
Zaha Hadid Architects, who are famously incorporating BIM in all aspects of their work, made no exception to the 465,000 m2 cultural center. Thanks to BIM, the center is the first completely top-down/bottom-up tower construction in China.