As building projects often take years and sometimes even decades, architecture isn't a career for the impatient. Even if architects complete many striking projects, it takes a lifetime for some to get recognized for their work. Nevertheless, the interest in this rewarding career path is on the rise. As the world will need millions of more buildings due to the booming population and urbanization, it'll also need more architects. Hence, employment prospects for young architects look better than ever. The jobs in architecture are growing at 17 percent a year, faster than the average of all occupations.
The five following young architects already created a global conversation about themselves by the notable projects they completed. [All names are listed alphabetically, based on the architect's surname.]
Melike Altinisik (Turkey)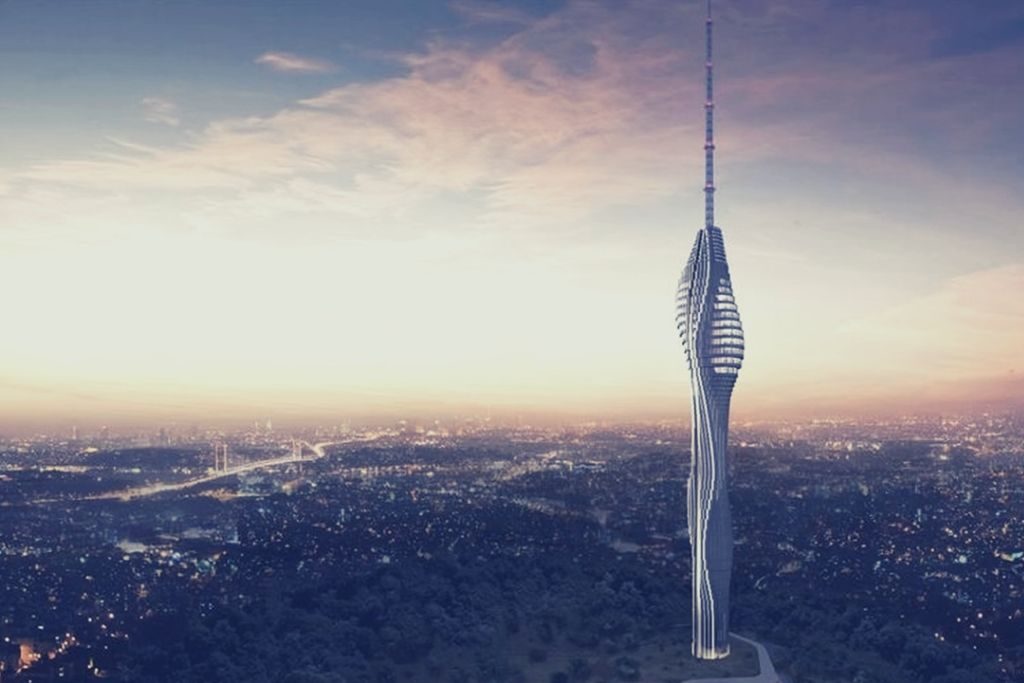 After graduating as a valedictorian from the Istanbul Technical University's Faculty of Architecture in 2003, Melike Altinisik worked for Zaha Hadid for seven years in London. Now back in her native Istanbul, Altinisik enjoyed a prolific career that won her multiple awards.
One of her most notable works as of late is Istanbul's new TV and Radio Tower. Rising amidst the ancient walls and centuries-old mosques, the tower adds a futuristic touch to the world-famous skyline of the Eurasian city.
She's currently building the Robot Science Museum of Seoul, the construction of which is being molded, welded, assembled and polished by robots.
Bjarke Ingels (Denmark)
Born in 1974 in Copenhagen, Bjarke Ingels established his status as an architectural icon at an age when many others are launching their careers. The design magazine ArchDaily describes his work as displaying "a rare optimism that is simultaneously playful, practical, and immediately accessible".
Launched in 2014, his architectural firm, Bjarke Ingels Group (BIG), already worked on decade-defining projects such as Two World Trade Center, Google's California campus, and the LEGO House.
In his manifesto entitled "Yes is More", Ingels described his design approach as "hedonistic sustainability" and "Utopian pragmatism".
Hiroko Kusunoki and Nicolas Moreau (France)
The Japanese-French couple and architectural partners Hiroko Kusunoki and Nicolas Moreau first stepped into the international limelight after their design won the contest for the Guggenheim Museum in Helsinki. When this happened, they were both 35.
The young duo describes their work as displaying "cultural duality" to represent their backgrounds: They met during an exchange program while they were both architecture students.
After they established their own practice in 2011, they quickly begin winning large-scale competitions that led to commissions like the Beauvais Theatre and an engineering school at the University of Savoy.
Ma Yansong (China)
Born in China in 1975, Ma Yansong is the founder of Beijing and Los Angeles-based MAD Architects. He was the first Chinese architect to receive a Royal Institute of British Architects (RIBA) fellowship, which helped to establish him as one of the most sought-after Asian architects.
His work epitomizes the rise of China and optimism. Yangon's style combines traditional East Asian features with brave and futuristic elements which sometimes border surrealism. In his own words, his buildings combine "the structure, the landscape, the light, the plants, the water".
Also an alumnus of Zaha Hadid Architects, his notable projects included the iconic Absolute Towers, Ordos Museum, Harbin Opera House, and China Wood Sculpture Museum.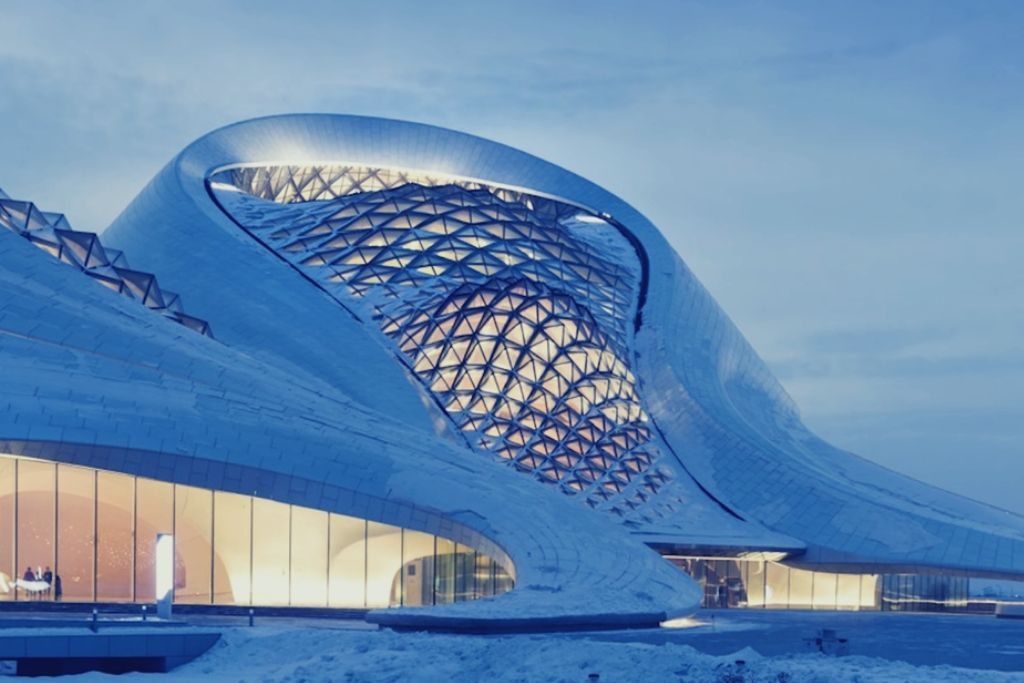 Young Architects, Mature Visions
Digital technologies, as well as early exposure to different cultures and ideas, will allow many of the young architects of the 21st century to start refining their artistic identities before they turn 40 and shape the buildings of the future.